Would you like me to review a product/service for your brand or company? You're a brand/company and would like to collaborate with Bev's Eye View!
What I Do
I am a digital content creator, writer/blogger, digital curator, brand cultivator, caption and hashtag enthusiast!!
I am here to bridge the gap between your business and the world of social media and blogging. I know that developing, managing, curating, and creating digital content is the best way to build a successful presence online. I know that you're busy building your business and that you want to focus on the business itself. You need someone who will create content that is valuable to you and your business. That's where I come in!! I specialize in lifestyle content, my job is to help you as a business discover your voice and vision; so, that you can implement a social media and digital content plan to increase your business awareness.
Services I Provide!
Writing & Blog Post Writing
Creating content that is customized is what I do! I work to curate and create content that is meaningful and will resonate and excite your customers and viewers. I love blogging and writing, it is my life! I write for lifestyle websites/blogs, my own blog and I'll write for yours too!!
Social Media Curation & Management
The best way to grow your business is to bring together your brand and costumers; this starts with effectively managing content (social media, blog, & website), engaging with your community, and targeted outreach. It will become my job to manage your brand/business' online presence, so that you don't have to worry about it!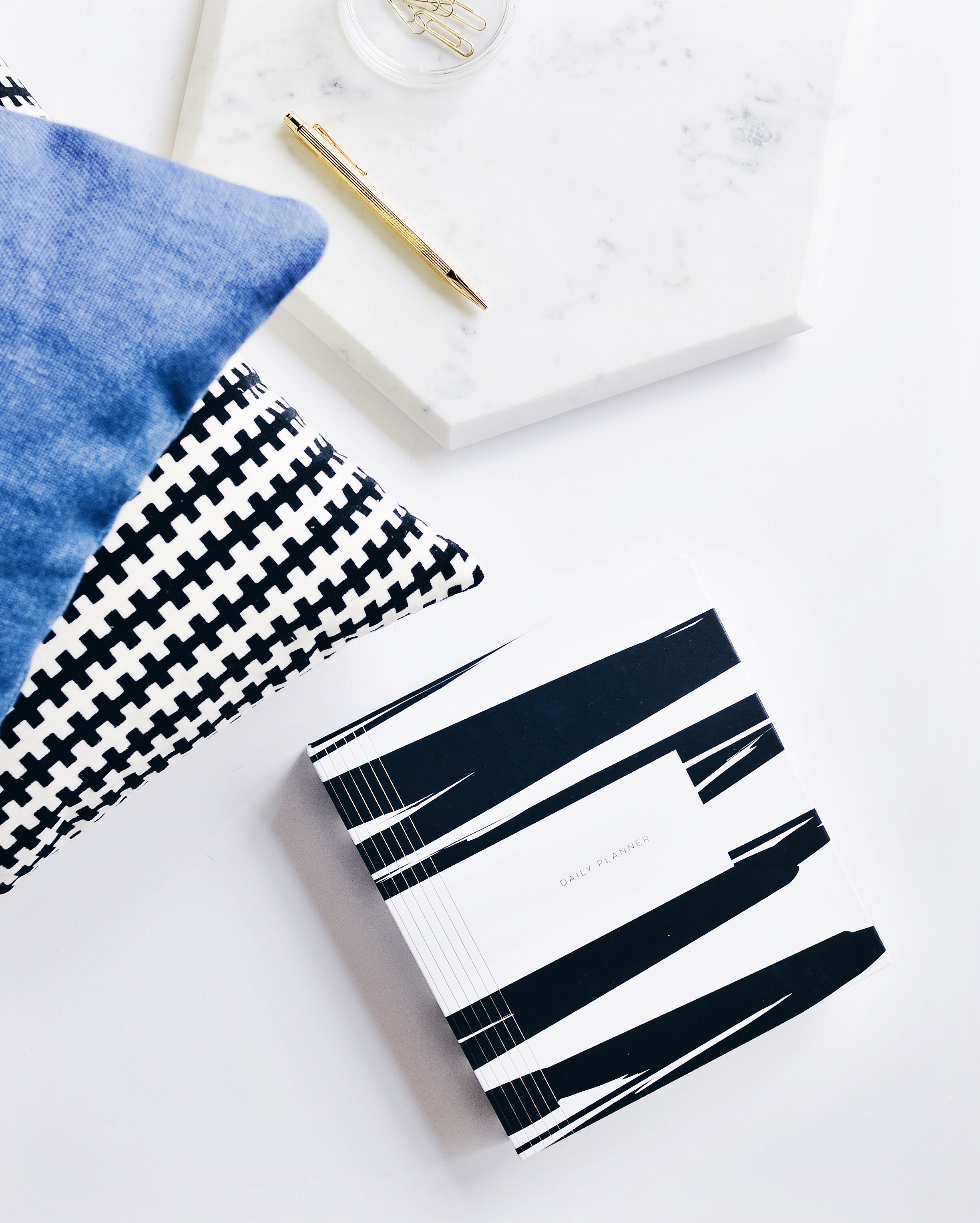 I work to help your business and brand define their voice and identity with innovative ideas. I work to create online campaigns that will drive growth to your business. I want to help you bring your business and brand to life with fun, authentic, and original messaging. From social media advertising, email management, promotions, to any other important announcements.
Analytics, Strategy and Website/Blog Consulting
I will create for you a detailed and in-depth social media strategy that will help you achieve more engagement on all your social media platforms and website/blog. I will look into your analytics to figure out your best posts, engagement, viewers/readers, to boost reach and grow your community. I will help your blog, social media platforms, and business achieve traffic though content that is targeted and unique.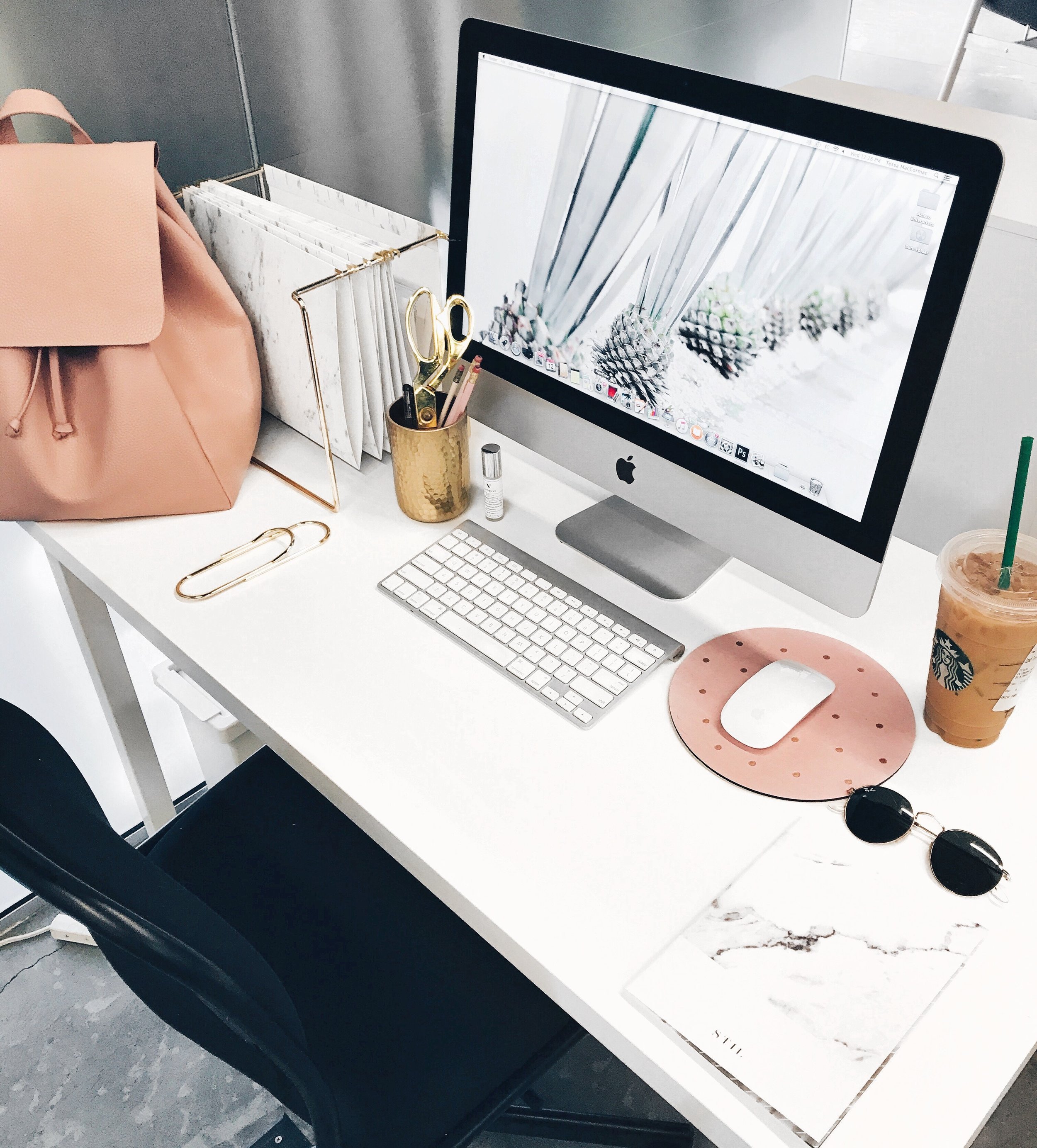 Are you looking to create a website that suites your business or a blog that goes hand in hand with your brand? This is where I come in! I will go through a comprehensive questionnaire with you, tailor a great client experience and website for you. I will create for you a desktop and mobile website design, blog design, and e-commerce through Squarespace and Wordpress.
LET'S GET IN TOUCh!
1. Fill in the form below and receive a response within 48 hours
2. We'll talk in-depth about your business/brand and thoroughly discuss your needs!
3. I'll send over a welcome packet with a full project breakdown and a quote.